Enjoy your best trips with us
Featured Trips & Activities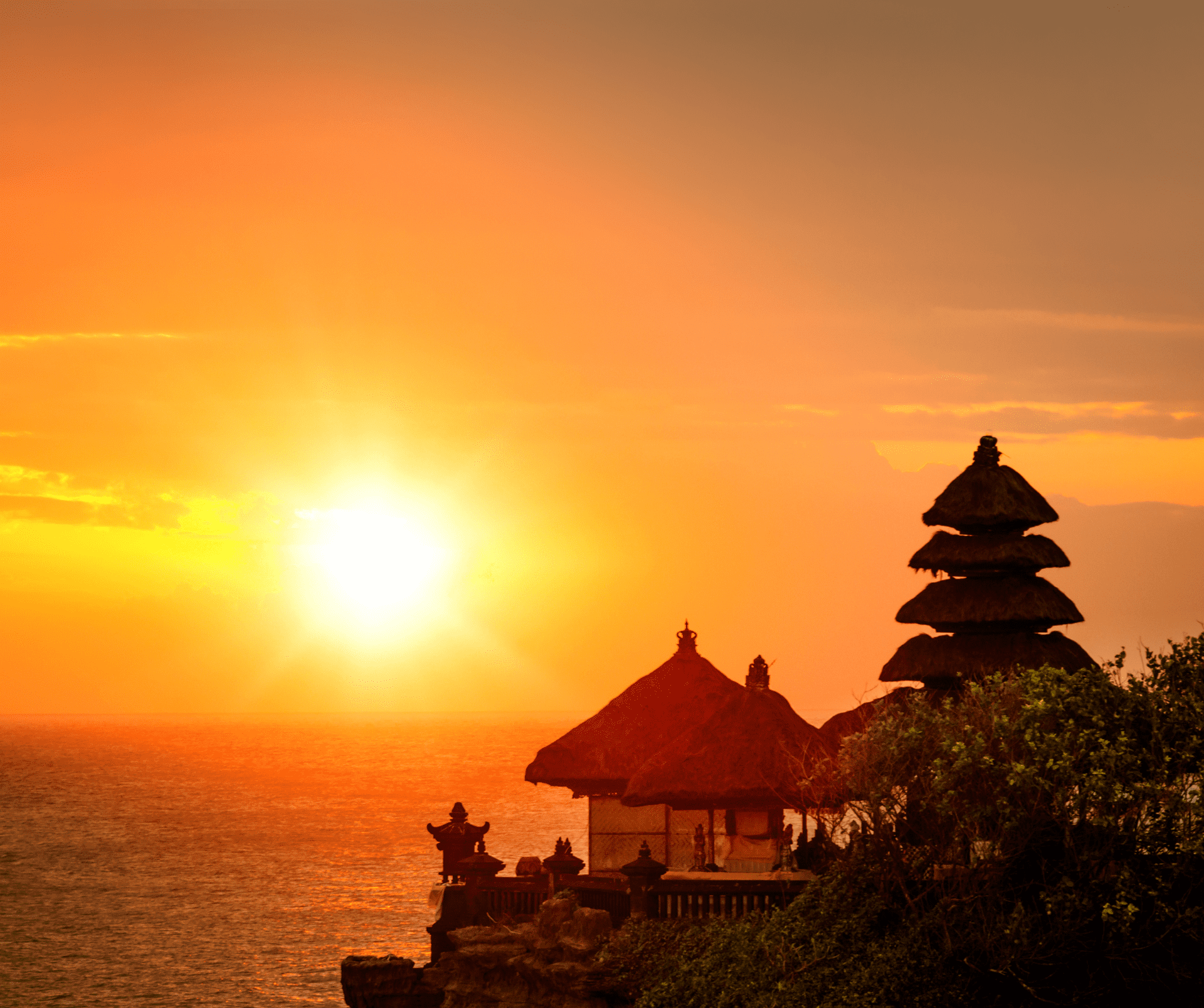 Embark on a breathtaking tour of South Bali and experience the best that this region has to offer.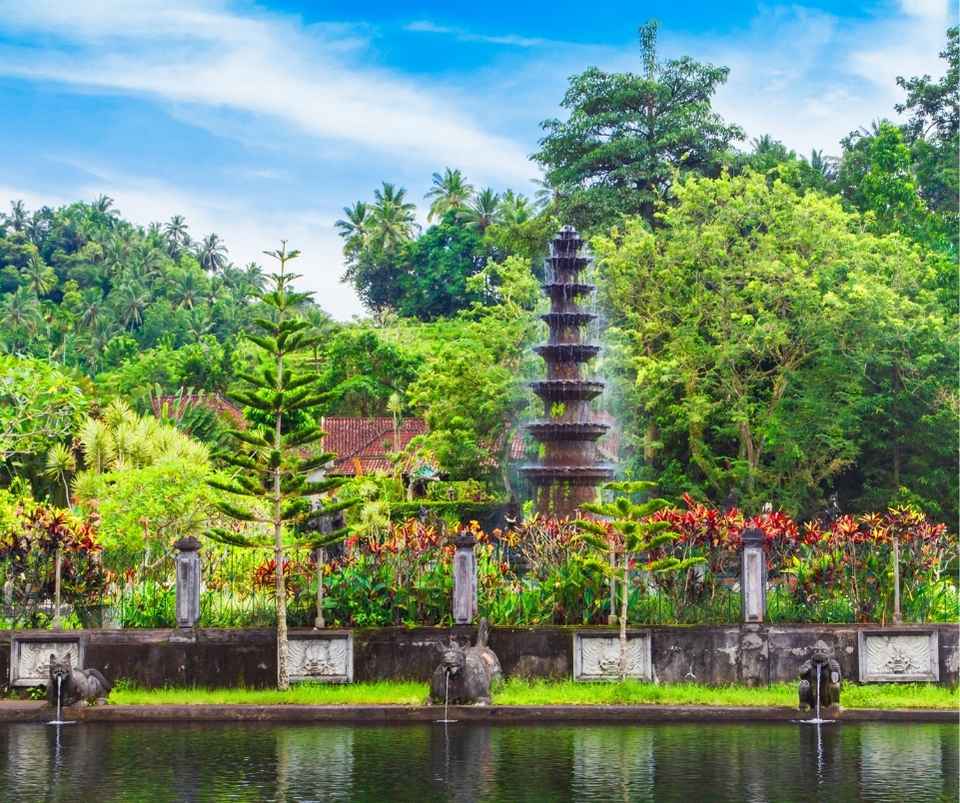 The East Bali Tour is the perfect way to discover the hidden gems of Bali's eastern coast.
The Bali Brilliant Experience, your premier tours operator in Bali. We offer a wide range of tours to suit your preferences and interests, from day trips to overnight trips and customized tours.

Our team of experienced and knowledgeable tour guides is committed to providing you with an unforgettable experience that will last a lifetime.

With over 20 years of experience in the tourism industry, we take pride in providing personalized service and attention to detail. Book your tour with us today and discover the beauty and culture of Bali!
Thank you for considering The Bali Brilliant Experience for your travel needs. If you have any questions or would like to book a trip to Bali, please do not hesitate to contact us. You can reach us by phone or email, and we will be happy to assist you in any way we can.